Commercial
Commercial projects can meet your needs in a wide range of corporate, hospitality, healthcare, retail, educational and religious environments.
In these situations the furniture is likely to experience heavy traffic and needs to be very durable. This applies not only to the framework, but especially the fabric.
Things to be considered might include abrasion resistance, tensile strength, tear strength, colorfastness, UV adhesion, and flammability.
In some cases there's even more to think about when selecting the covering material.
For example, do you need it to be antibacterial, antimicrobial, bleach cleanable, mildew resistant, or stain repellent?
Upholstery that is one hundred percent polyester is highly durable. Marine-grade vinyl can also be a great choice, because it tolerates a wide range of cleaning products and also has antimicrobial and mildew resistance features.
One thing's for sure. Whatever commercial project you have in mind, we can bring your concept to life. Contact us for a discussion of your needs.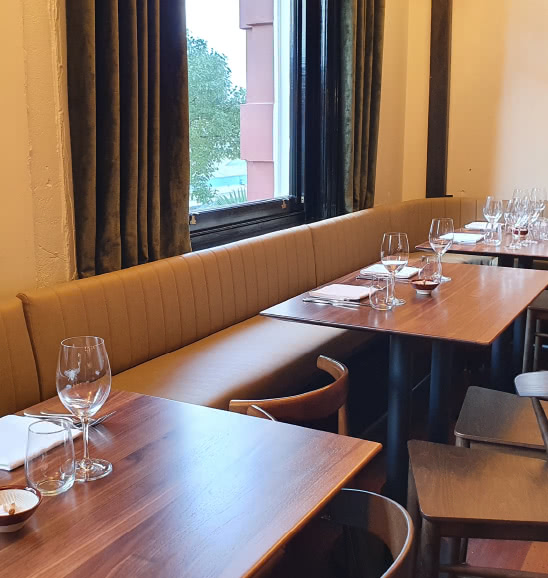 back to top